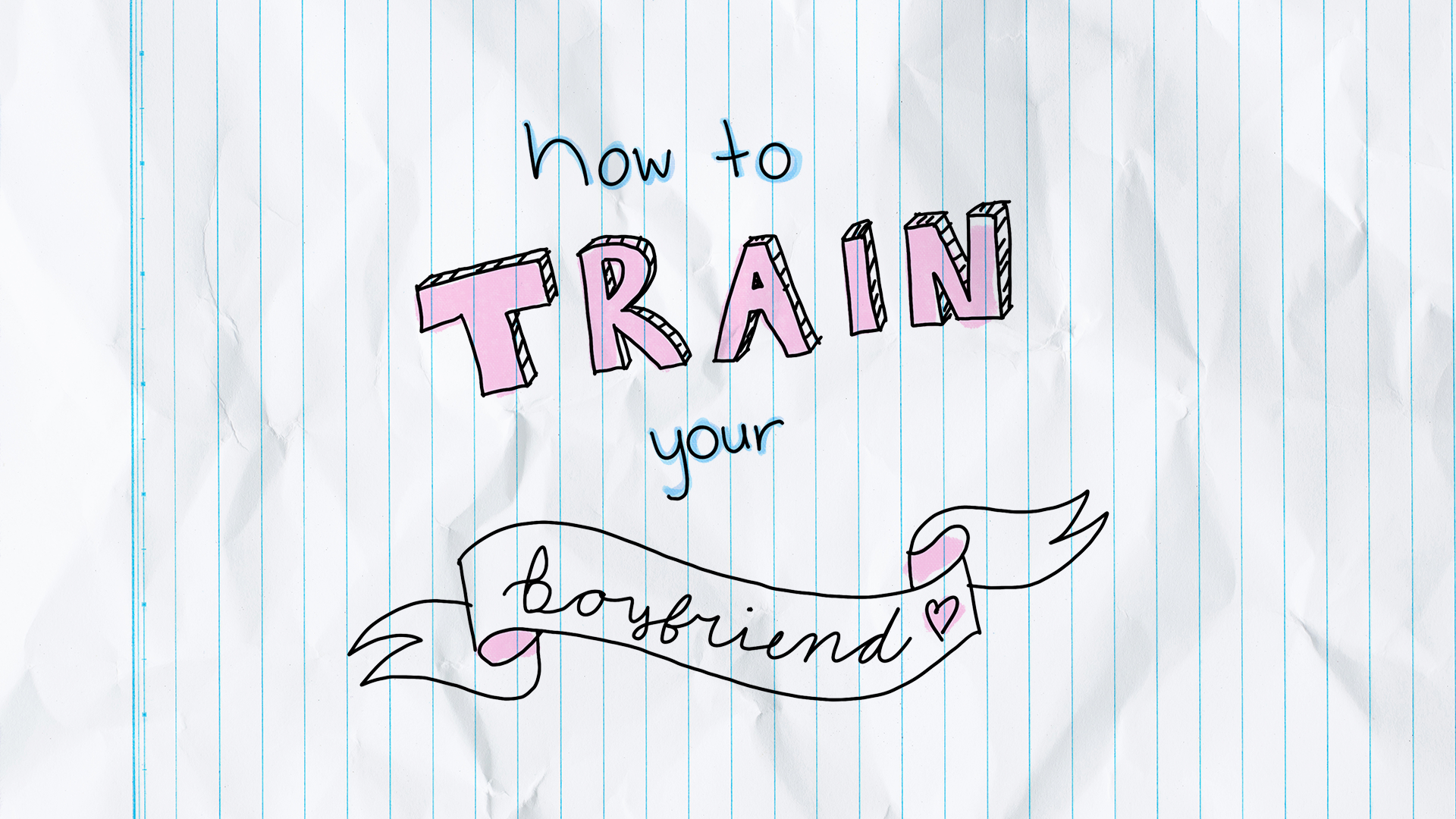 Cel Animation, Character Design, Story Building




Year: Senior Fall 2022




Duration: 7 weeks



Brief:
I was asked to create a "How to" video of my choosing. Videos such as these have gained a lot of popularity over the years. The goal was to find an instructional and entertaining method to explain how to do something.


Ideation:
I knew I wanted to do something humorous but I wasn't sure what. Then, one day, I was sitting watching a sports game with my boyfriend and something exciting happened on the screen. He began to shout, almost bark, with excitement at the screen. And so, I had the idea of How to Train Your Boyfriend.




Process:
This video went through multiple variations. The original idea was to film, but when I saw that was not going to be the best result I switched to cel animation. With little experience in drawing and no experience in cel animation, I learned that reference photos and videos were my friend in producing the final product.


Result:
The final outcome was a humorous, light-hearted cel animation that taught me a lot about storyline and motion.

And a fun fact: The main characters' looks are based off of real people.